Centers for advanced reserch into
the mobility infrastructure to bring about Society 5.0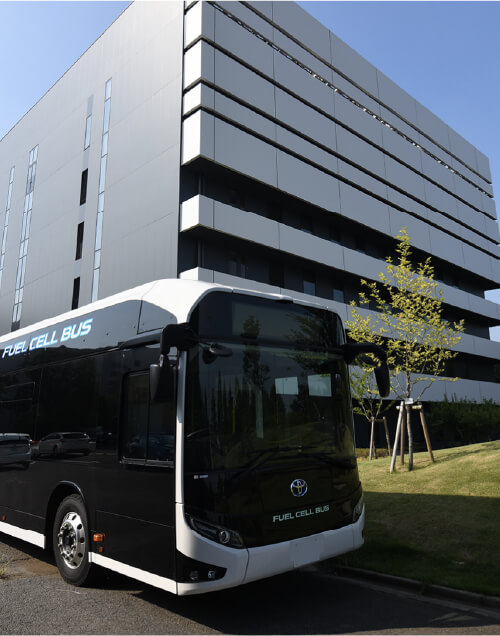 The R&D Center for Frontiers of MIRAI in Policy and Technology is an open laboratory center for full-scale industry–university–government cooperation, where research and social implementation that aim to develop the future social infrastructure of local society are promoted. By holding up Division of Policy and Planning Sciences as the core, we will provide specific policy recommendations and promote their social implementation, to solve the economic and social issues of local society by coordinating the interdisciplinary work of the University of Tsukuba, the advanced technologies of several groups of business entities, and the verification experiment of the municipality. Above all, from the perspective of the image of future local society, where people, society and nature co-exist, we will carry out the most intensive research on the next-generation automobile traffic technology service, to realize active life where all people are able to move without personal or regional differences. In addition, we, as the center of the research, will proactively foster collaboration among industries, universities, and regions.